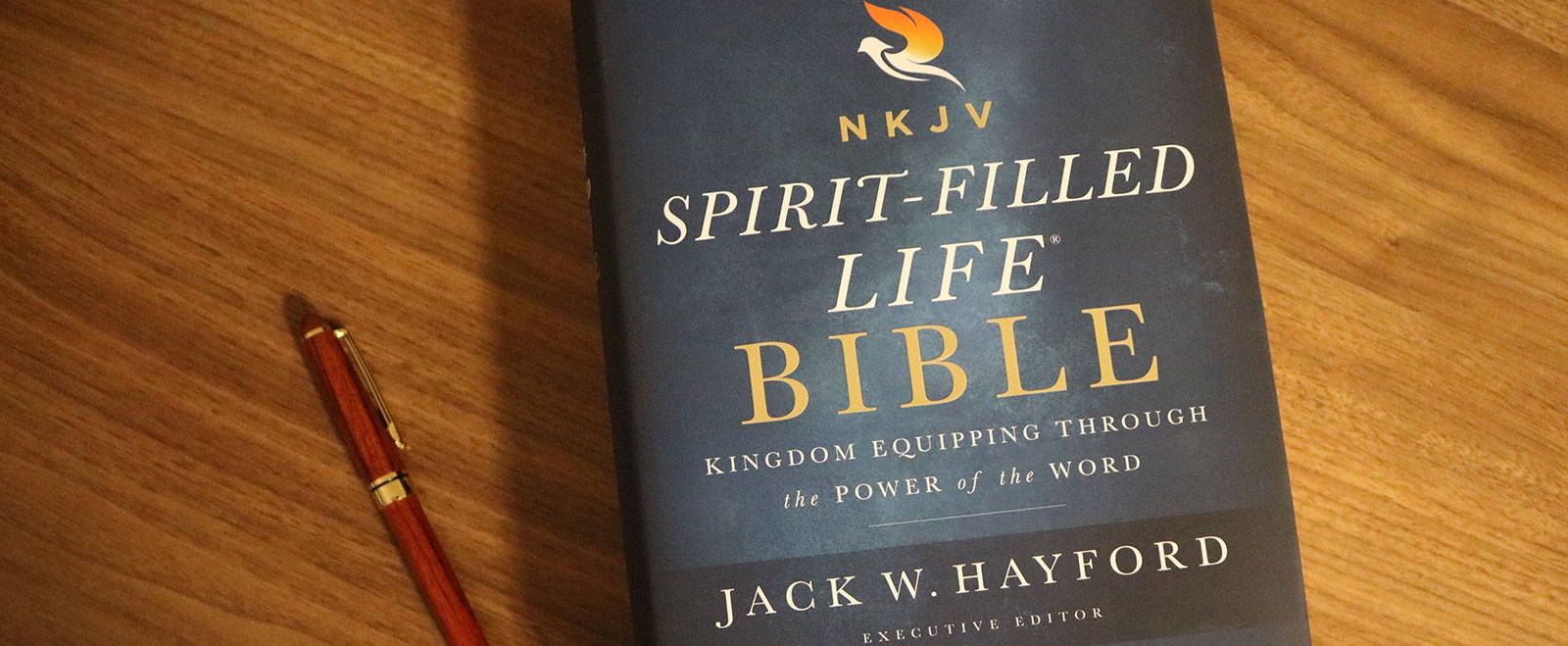 The Spirit-Filled Life Bible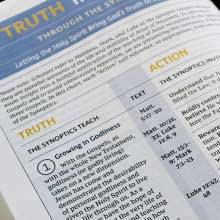 Truth in Action


Letting the Life of the Holy Spirit Bring Faith's Works Alive in You!
These helpful thematic charts summarize the foundations and teachings of each book and then invite you to act upon the summons the Holy Spirit is issuing in the Word. Challenging you to take the truth and put it in to action.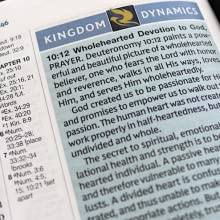 Kingdom Dynamics

Focus on hundreds of challenging Bible topics in-line with the Scripture text
Spirit-filled voices present the 'power points' of a Spirit-filled life from 1. Foundational Precepts, 2. Life-Releasing Promises, 3. Relational Priorities, and 4. Practical Power Principles.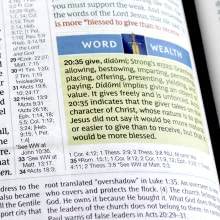 Word Wealth

Notes help illuminate scripture for a more intimate knowledge of God's Word.
Over 650 word studies shed light on key terms, drawing important meaning from the original Greek & Hebrew.
Praying the Word

Guided Prayer Prompts tied to key Scriptures throughout the Bible
Praying the Word offers close to 200 brief, potent prayers within the Bible acting as a prompt to respond to specific passages of Scripture.
Choose the format that fits you best...