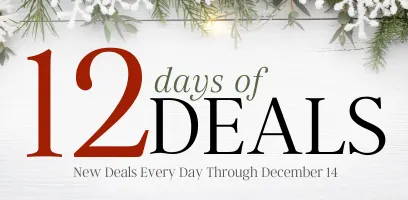 A different deal every day through 12/14! Save big on some of our best deals of the year!
FREE Shipping on everything!

Now through December 14 at 11:59 PM.
---
5 Minutes With Jesus Devotionals by Sheila Walsh - $5 Each
---
The 5 Minutes with Jesus devotionals from Sheila Walsh are the perfect way to start and end your day with peace of mind and a joyful heart. They also make wonderful, inexpensive Christmas gifts for church friends and family!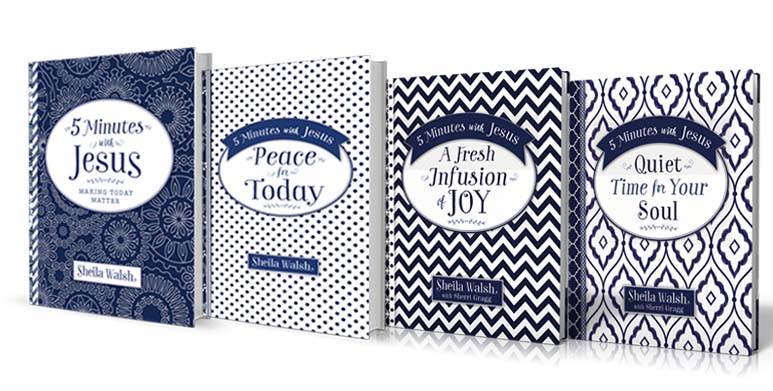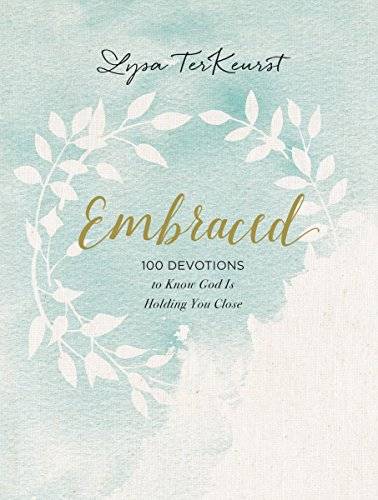 50% Off Embraced by Lysa TerKeurst
---
Winner of the 2019 Christian Book of the Year award, this devotional will resonate with women in all stages of life by giving them a godly perspective on the issues they face each day.
50% Off Word Study Bibles
---
Now, you can experience Scripture in a whole new way with the Word Study Bible, featuring selected Hebrew, Aramaic and Greek words explained from Genesis to Revelation to help you dig deeper into your Bible study. No previous knowledge of the language is required! Ends tonight 12/11.