The Ultimate Reference Bible

The Bible is a collection of 66 books written by many writers over a vast time period, and yet it's the unified Word of God. The Open Bible offers clean and easy navigation through the connectivity of Scripture with a time-tested complete reference system trusted by millions. Insightful book introductions and outlines also assist your study, offering context and themes running through from beginning to end.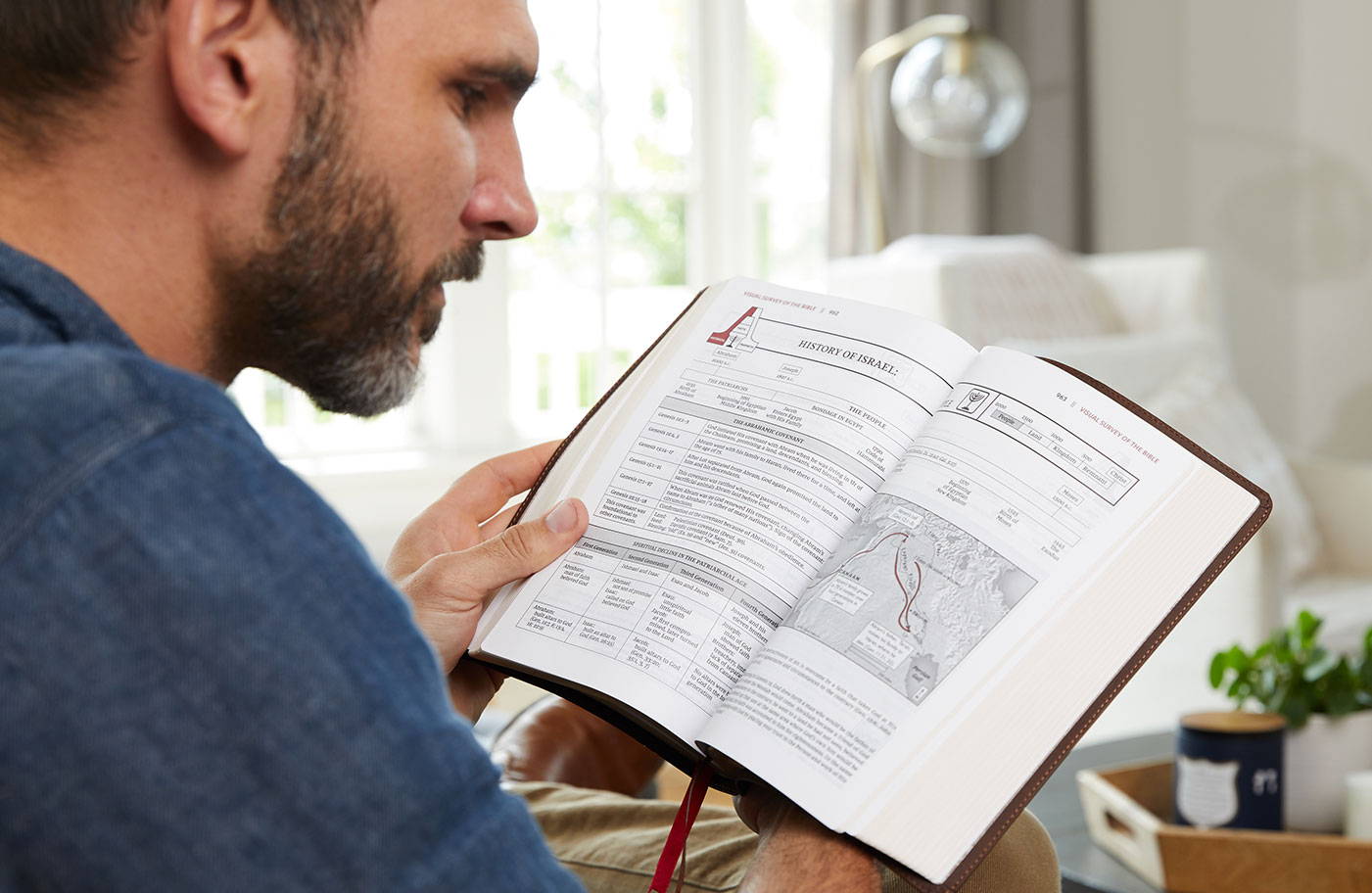 Easy-to-navigate topical index displaying the connections between 8,000+ names, places, concepts, events, and doctrines
Visual Survey of the Bible illustrates an easy-to-follow diagram of Scripture. Interactive book introductions and outlines provide historical context, themes, and verse relationships within Scripture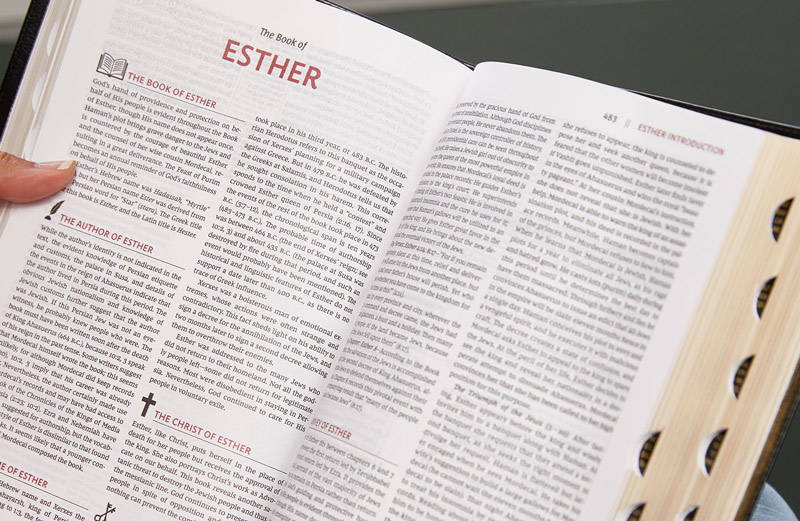 Scripture references with verse and page number for easy access. Comfort Print typeface for improved readability.