Come see what's new in the FaithGateway Store and use your coupon code to save 20% off your order!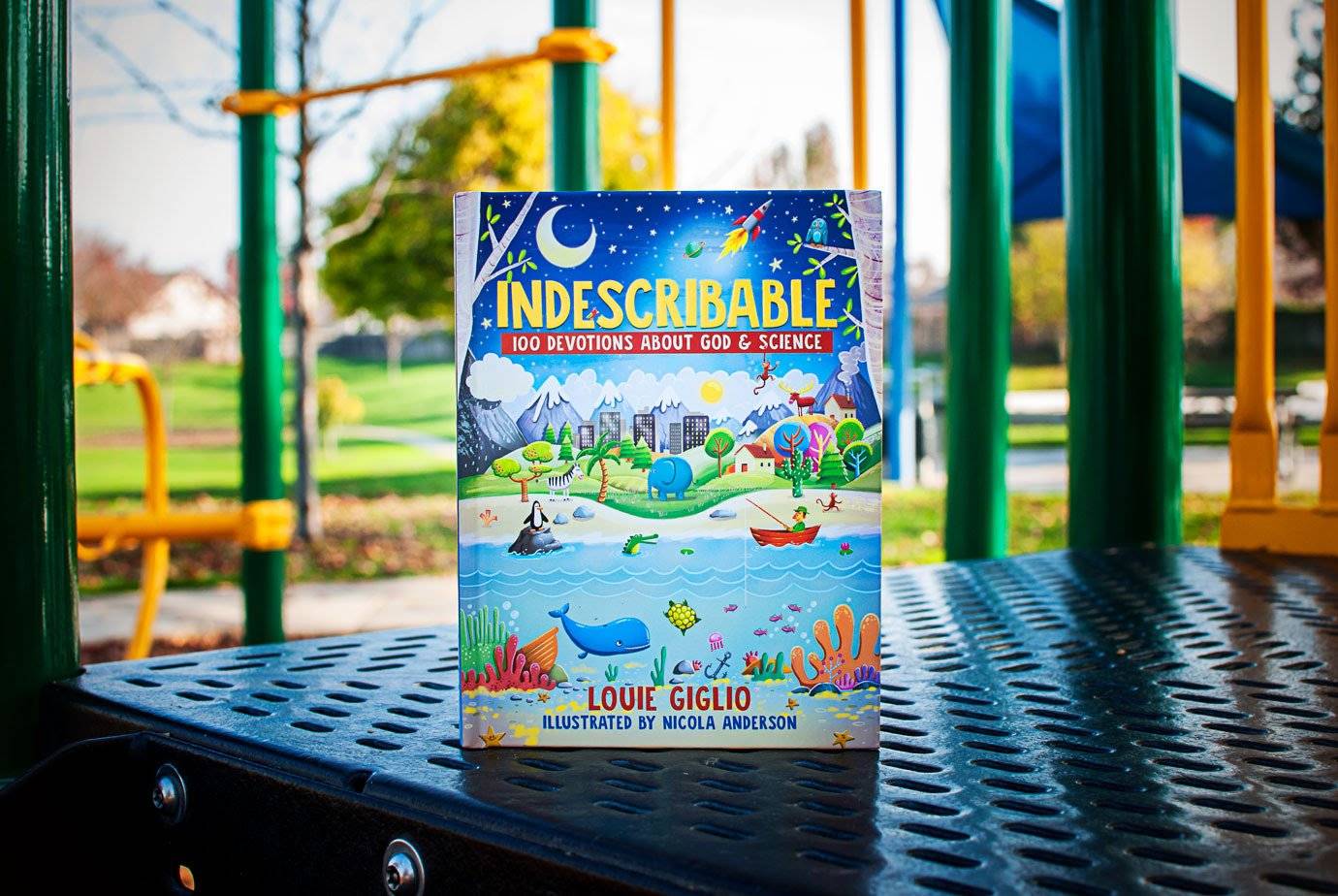 Indescribable: 100 Devotions for Kids About God and Science

"I bought this for my 10 yr. old grandson. He absolutely loved it! Each devotion is fairly short. Easy to read before bed. Interesting scientific facts , prayers and a great way to connect with God. He wants to become more familiar with using the Bible. What a great gift!"

Pam P.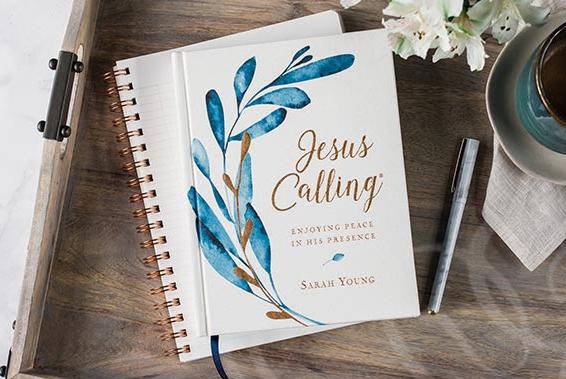 Jesus Calling (Large Text Cloth Botanical Cover): Enjoying Peace in His Presence

"I love this beautiful daily devotional. Each day is such a blessing. It's easy for me to just read & reflect on the days devotional. The cover is so pretty too I can just leave it on my coffee table it's so pretty."
Lorrie T.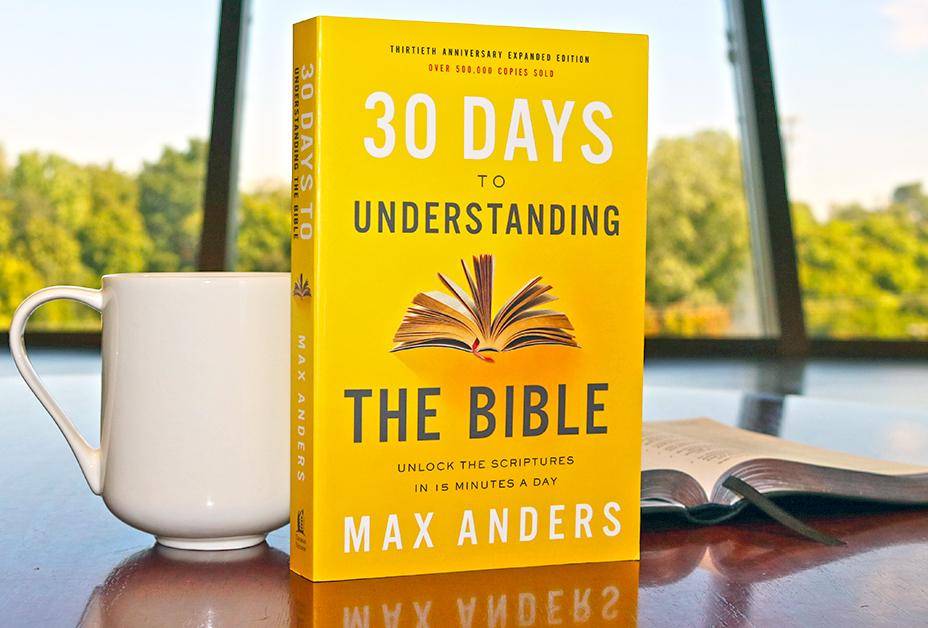 30 Days to Understanding the Bible: Unlock the Scriptures in 15 minutes a day

"This book is fantastic! I recommend anyone who wants to understand the Bible more deeply to get this book. It helps you remember biblical truths and opens your eyes to Gods glorious perfection. You will not be disappointed!"
Tina O.