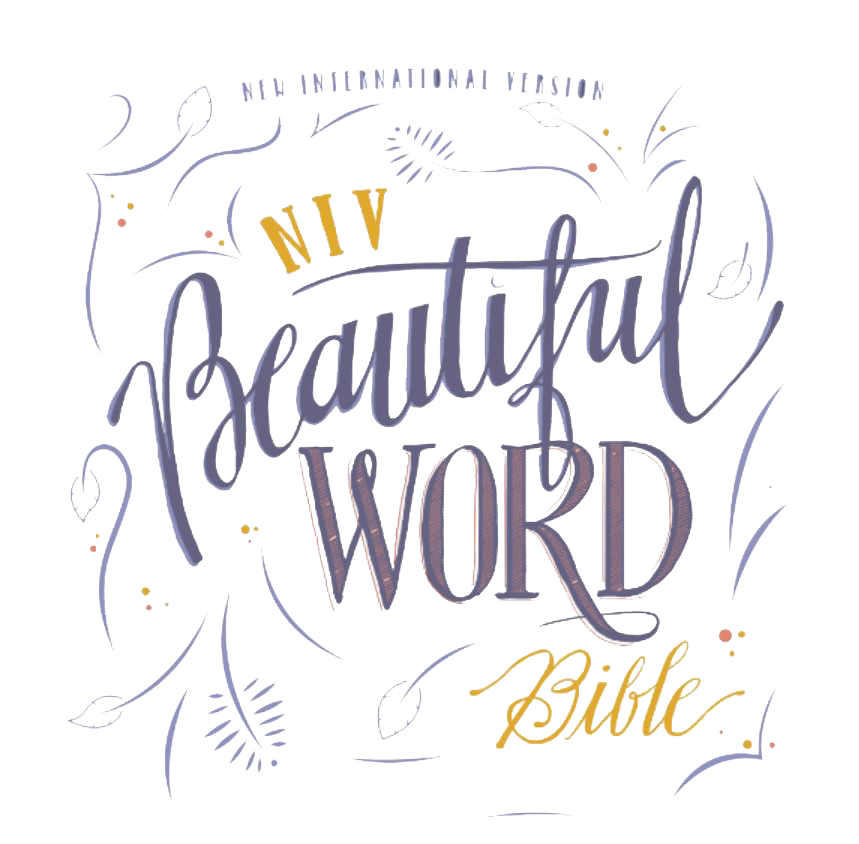 The Perfect Companion Bible for Our Study




Be drawn into God's Word through a fresh, creative expression of Scripture.
As you reflect, fill the wide margins of this journaling Bible with your thoughts, journals, and artwork.
Beautiful Word Bible Studies
Have you ever experienced a moment when you felt unaccepted?
Perhaps it was the way you dressed, your accent, or the color of your skin. When we sense that we're unaccepted, it has this way of unraveling us from the inside out.
In Galatians: Accepted and Free, Jada Edwards shows why it's so important to know in the deepest recesses of your soul that you are wholly and fully accepted in Christ, by Christ and, through Christ. From your birth, God has called and chosen you—yes, you! Whenever you catch a whiff of rejection, you can find security in the liberating acceptance of Christ.