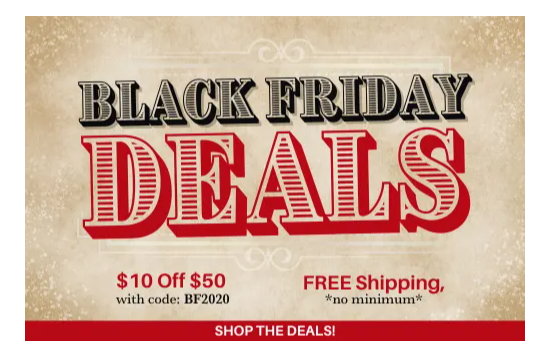 A Challenge to Journal, Reflect, and Cultivate a Genuine Faith
Each week includes:
A biblical theme to focus on

Scripture--a short but impactful Bible verse to help you reflect and meditate

 

Inspirational insight to guide your thoughts and jumpstart your faith project

 

Journaling prompts and lines--to help you reflect and cultivate a genuine faith
Faith Gateway Special Edition: A Challenge to Journal, Pray, Reflect, and Connect with God
Fifty-two scriptures, one for each week of the year, explore different types of prayers found in the Bible, from prayers of gratitude and thankfulness to prayers of lament and intercession.
Find Peace in the Beauty of Scripture as You Color Your Faith
Learn simple techniques of hand lettering with easy-to-understand tutorials, tracing templates, and space to practice hand lettering verses.
Shop our full collection of adult coloring books and save 50% off!
Bring the Calming Effects of Coloring to Your Quiet Time with God's Word
Perfect for all ages, this unique journaling Bible is a wonderful way to spend time meditating on God's Word as you color in the Scripture art.
This special Bible art set also includes eight colored pencils well-suited for Bible paper, making it a perfect gift that will become a cherished keepsake full of personalized, creative expressions of faith.
Shop now and save 45% off!
Discover a Prayer for Anything and Anyone in your Life.
Max Lucado will help you direct your prayers to the Source of all hope and strength in his highly sought after collection of prayer books.
Shop the entire collection and save 50% off!
There's a Devotional for Everyone, and They're now under $7!
We've hand selected 7 of our favorite devotionals you'll be able to gift this Christmas to anyone on your Christmas list
Seasonal, devos for kids, devos for the whole family? We've got you covered!
Shop now and save!